2023 Event Details
Saturday, September 23rd | 3PM-7PM
Location: United Zion Retirement Community, 722 Furnace Hills Pike, Lititz, PA 17543
Registration: All registration will be on the day of the event. $10 Parking per vehicle, $15 Meal For Adults, $8 Meal for children 12 and under.
Music entertainment will be provided by Country & Gospel Singer, John Schmid.
Our Rock-A-Thon & Car Cruise are back and bigger than ever! This year we are combining these two events into ONE Rockin' Car Cruise! This event is one-of-a-kind, rocking good time for people of all ages, bringing hundreds of community members together to raise money for a good cause.
On this day of fun, patrons pay to "show their car at the cruise" and attendees come to view the cars, bid on silent auction items, and eat great food all while rocking out to Country & Gospel Singer, John Schmid. Our residents will be rocking to raise money for our benevolent care. Please consider sponsoring a resident!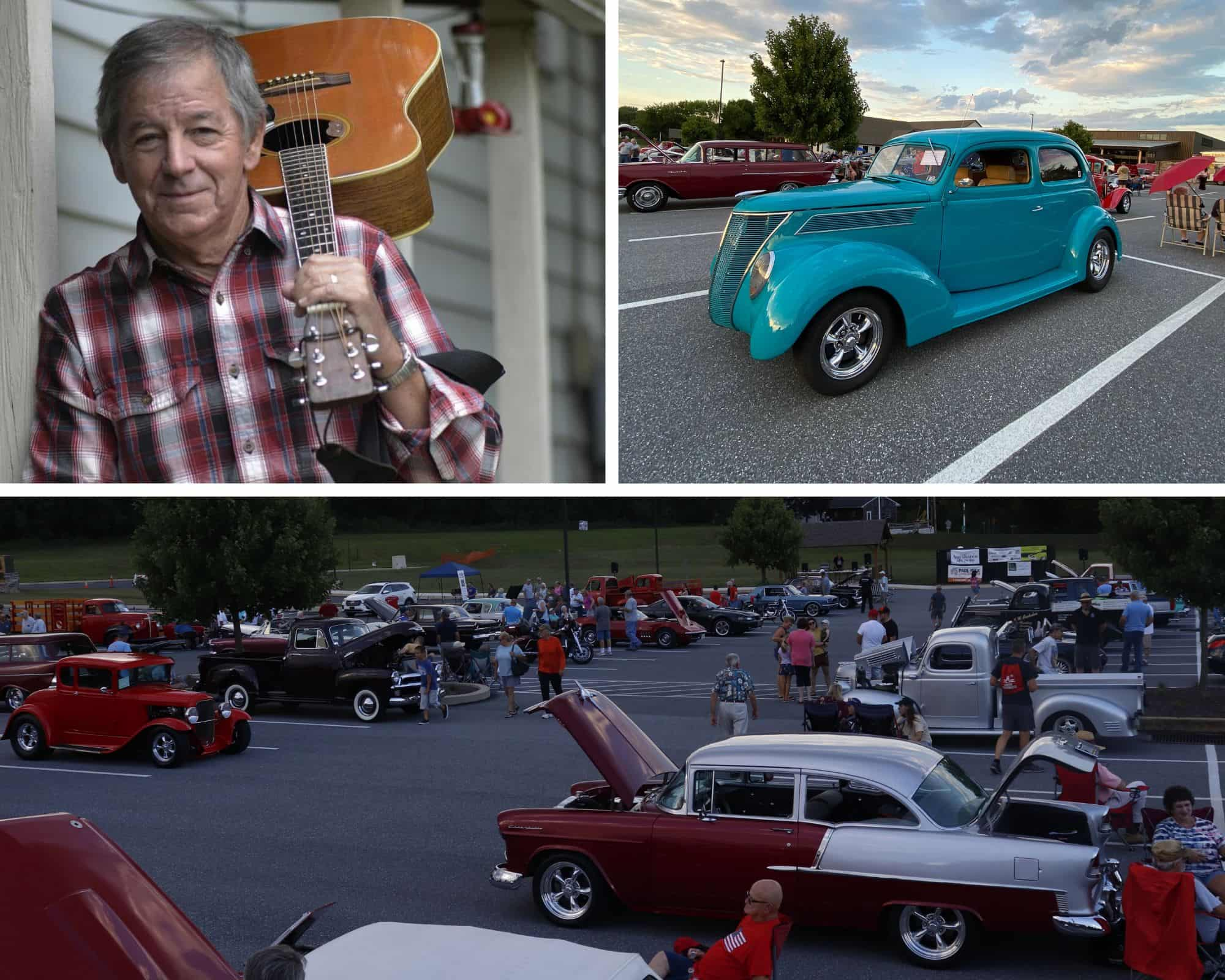 Thank You to our 2023 Sponsors
The Car Cruise raises funds for United Zion's benevolent care which provides resources enabling United Zion to continue the same quality of care and daily assistance, should a resident's own resources become inadequate to cover the full cost of care.
Event Sponsor

Show Case Sponsor

Musician Sponsor

Rocking Chair Sponsors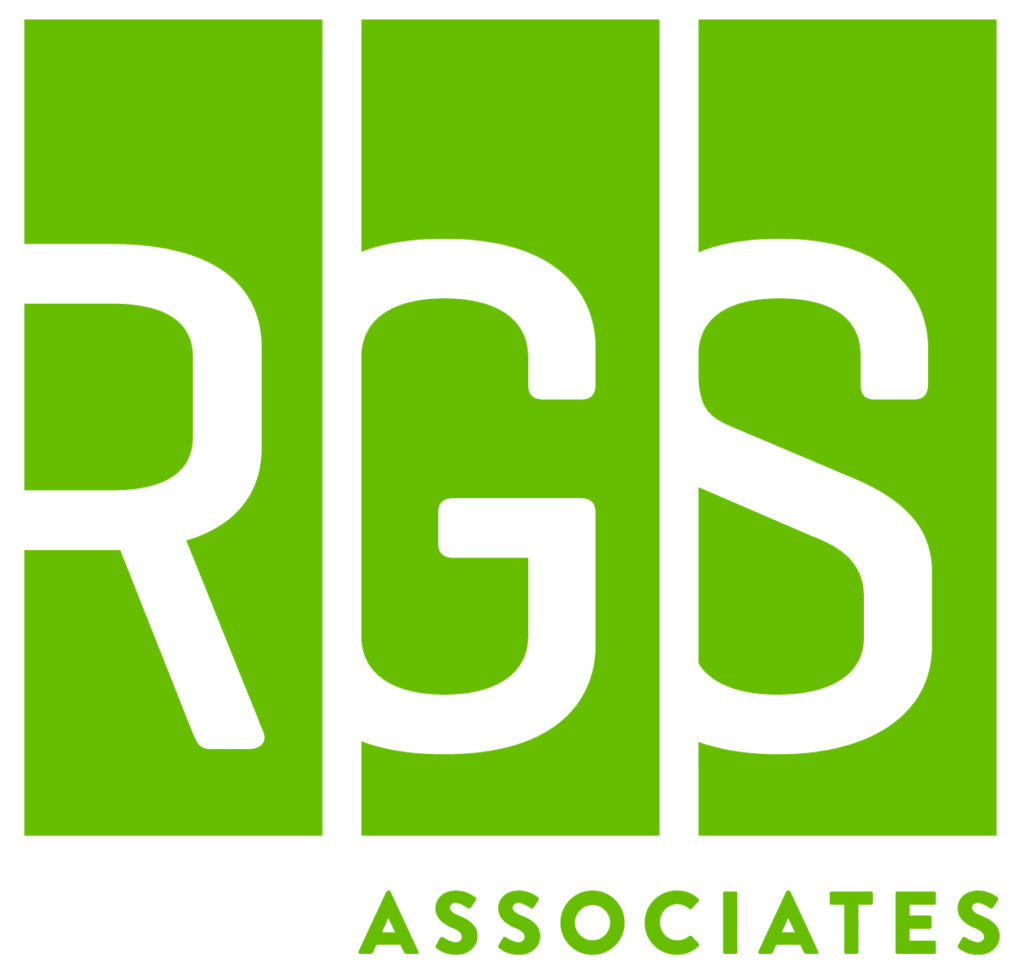 Culinary Sponsor

Rock-A-Thon Sponsors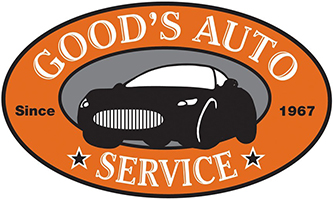 Car Cruise Sponsors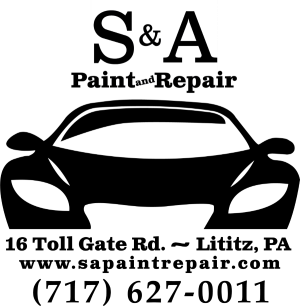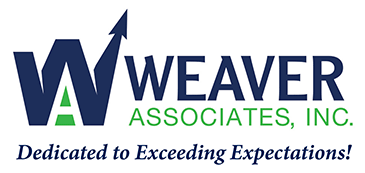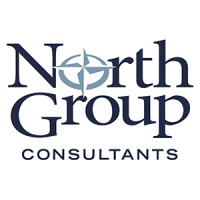 Become a Sponsor for 2023
2022 Car Cruise Winners
Best Accessory – Jon Williams, G37 Infiniti, 2013
Best Use of a Flame – Duane Ober, Howe Fire Engine, Open Cab, 1970
Oldest Vehicle – Kent Rebman, Ford A, 1930
Best Engine – Don Spade, Ford Victoria, 1931
Most Unique Vehicle – John Gephart, Chevrolet Greenbrier, 1964
Best Exotic – John & Sandy Crave, Nissan 2007
Best Use of a Stripe – Cole Zimmerman, Chevrolet Chevelle, 1970
Best Use of a Fin – Peter Poneros, Cadillac Deville Convertible, 1964
Family Heirloom – Todd Harpel, Oldsmobile Cutlass S, 1968
Best Restoration – Don Spade, Ford Victoria, 1931
Best Racing Car – Mark & Melissa Petershelm, Chevrolet Nova, 1964
People's Choice – Kent & Donna Heiser, Chevrolet 3100S, 1954
Best Muscle Car (or Hot Rod) – Ken Harnish, Chevy Chevelle SS, 1965
Best Modern Performance – Rich Wallin, Chevrolet Z06 Corvette, 2019
Best Modified – Don Spade, Ford Victoria, 1931
Best Original – Gary & Beverly Henninger, Oldsmobile 442, 1969
Best Antique Car (before 1965) – George Swan, REO, 1934
Best Classic Car (1965-1975) – Lloyd Hertzog, Pontiac GTO, 1965
Best Interior – Linda Dowd, Dodge Royal Lancer, 1955
Best Theme / Paint – Don Spade, Ford Victoria, 1931
Best Motorcycle – Charles Sammon, Harley Davidson Fat Boy, 2000
Best Convertible – Don Grove, Ford AC Cobra, 1967
Best Truck – Duane Ober, Howe Fire Engine, Open Cab, 1970
Best Car – Bob Richard, Ford T-Bird, 1963
Chief Executive Officer's Choice – Keith Lehman, Ford Galaxie 500, 1959
Mayor's Choice – Linda Dowd, Dodge Royal Lancer, 1955
Best in Show – Mel Hurst, Chevrolet Corvette, 1966
Photos from Past Car Cruise Events
Frequently Asked Questions (FAQs)
We are having the event on September 23, 2023 rain or shine. In the event of rain, the entertainment and rockers will be moved indoors. Food will be undercover.

Absolutely and it would be very much appreciated! Please see the attached sponsorship form which can be submitted along with your donation to the attention of Esther Keyser, Director of Development, United Zion Retirement Community, 722 Furnace Hills Pike, Lititz PA 17543. Or you can visit our website at uzrc.org/giving.

Delicious Forefront Catered Meals can be purchased @ $15 for Adults or $8 for Children 12 & Under & Include:

Pulled Pork Sandwich

Choice of 2 sides (Cole Slaw, Mac & Cheese, Baked Beans, Chips)

Drink

Kreider's Ice Cream will be available for purchase @ $2/scoop

For Pre-Registered: Between 2PM and 3PM

For On-Site Registration: Between 1:30 PM and 2 PM

Pre-Registration will ensure you have reserved space and will expedite the process. In order to pre-register, please contact Esther Keyser, Director of Development, via email at ekeyser@uzrc.org or by phone at 717-627-8437.

There is not a spectator entrance fee.

There is a parking charge of $10 per vehicle for non show cars.

Meals can be purchased for $15 Adults; $8 Children 10 & Under

Pulled Pork Sandwiches

Choice of 2 sides (Cole Slaw, Mac & Cheese, Baked Beans, Chips)

Ice Cream @ $2/scoop