You Belong Here
New residents and visitors regularly comment on the warmth and friendliness they feel as soon as they step onto the campus of United Zion Retirement Community in Lancaster County, PA. Long-time community members smile knowingly and reply, "That's just who we are! You're welcome here."
Jean, who enjoys a beautiful senior independent living apartment with a patio that opens onto a tucked-away courtyard, remembers her early days living here after a move from out of state: "As I walked [around], everyone spoke to me, even strangers. I felt like I wasn't a new somebody but an old friend. In a short time this helped me to feel like I really belonged."
Lifestyle
United Zion Retirement Community offers amenities and services you care about and make us more than the traditional retirement home. You can work out in the Fitness Center or take a walk around the campus. You can join the community chorus or Bible study group. You may want to craft or work on a puzzle in one of the many common spaces. Or maybe you will try your hand at a game of pool or shuffleboard. You'll love resident-initiated socials and community-wide events. Every day, you can choose to connect with (and build) vibrant relationships with your friendly neighbors while enjoying independent living at United Zion.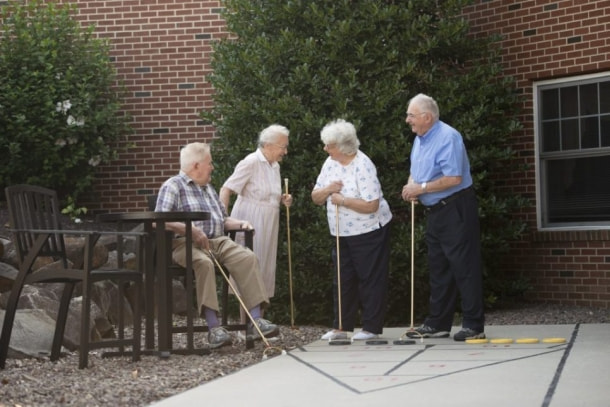 Spirituality
Drawing from the rich United Zion Church heritage of the founding family, United Zion culture embodies Anabaptist values such as living out one's faith in practical ways, choosing to be honest and caring genuinely. Whether or not faith is a key part of your identity, you are welcome to join in a Christian retirement community that recognizes each person as important. With daily chapel services and an active chaplaincy ministry, your faith can grow.
About Us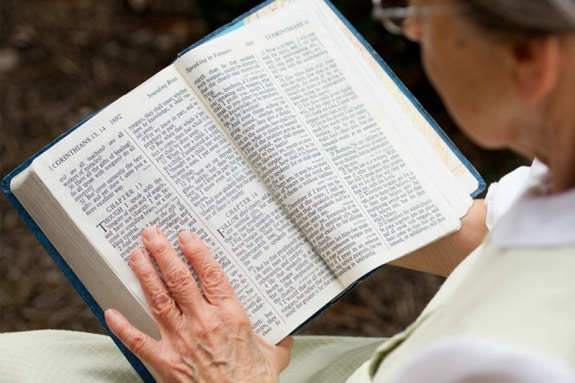 Food
Enjoying dining when you want to eat. Our full-service on-campus restaurant is open from 7AM – 7PM everyday. Plus enjoy the option to take your food to go or have friends join you. Our reasonably priced menu includes local Lancaster County favorites as well as food with an international flair to satisfy every taste.
United Zion Community Dining Events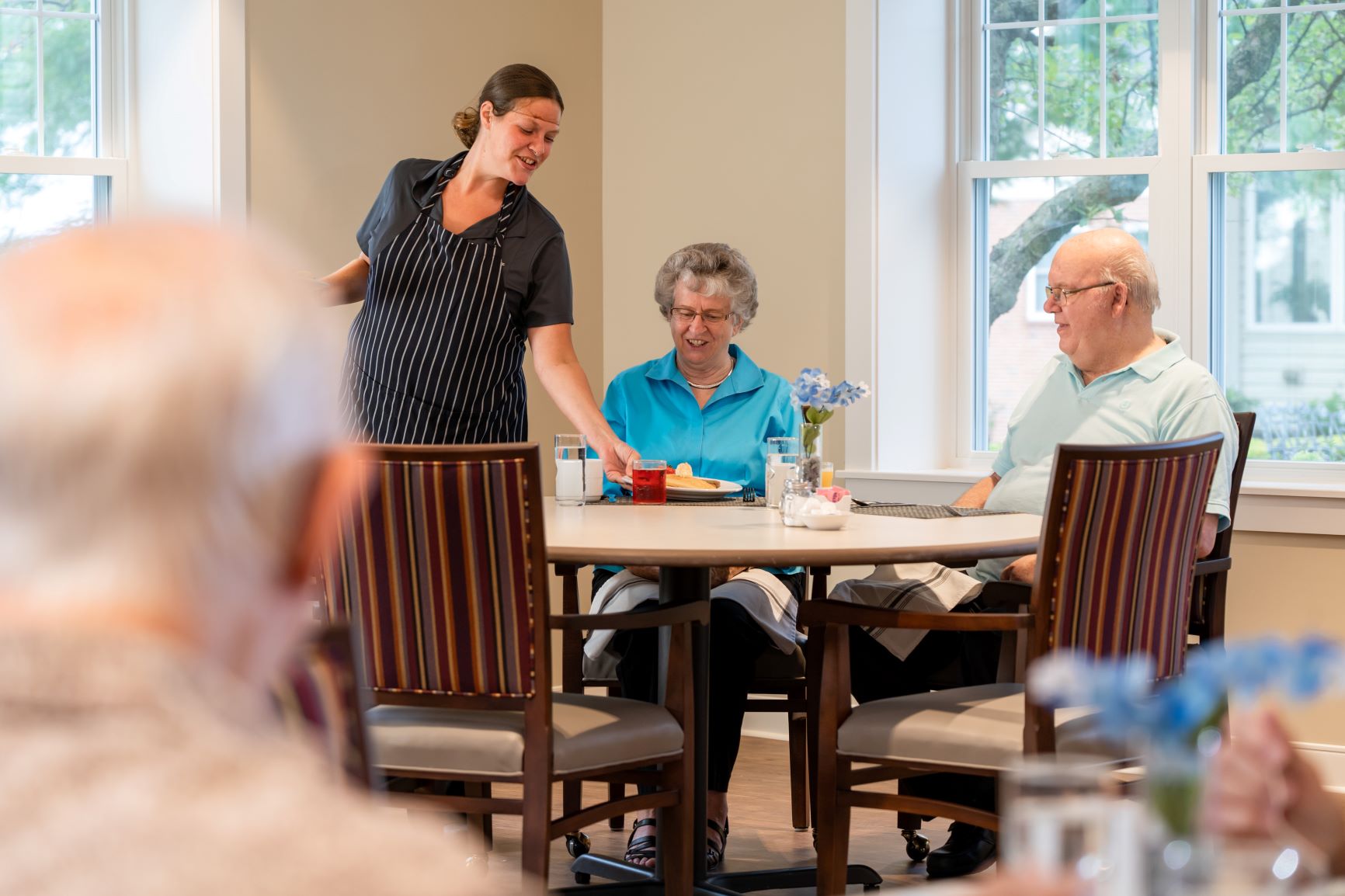 Why Lancaster County, PA?
For 2019, U.S. News & World Report rated Lancaster the #1 Best Place to Retire (and 32nd Best Place to Live).
In addition to the peaceful farmlands, there's plenty of shopping and entertaining activities. Lancaster is conveniently located only 1.5 hours from Philadelphia and Baltimore. And with Harrisburg International Airport only 45 minutes away, it's convenient for loved ones to visit, and for you to enjoy a day trip to first-rate cities.
Lancaster County is home to:
Low retiree taxes
Lititz (where we're located) won the title of "coolest small town in America"
Museums/historical sites (including the 15th President's home)
Endless cultural events (art shows, music events and more)
World-class medical facilities
Live Broadway-style theaters, including Sight & Sound
Many churches
Roughly 10 covered bridges
Farmers markets (including the oldest one in the USA)
Amish sightseeing
Antique and quilt shops
Within a 3-hour drive to:

The beach & Chesapeake Bay
New York City
Philadelphia
Baltimore
Washington D.C.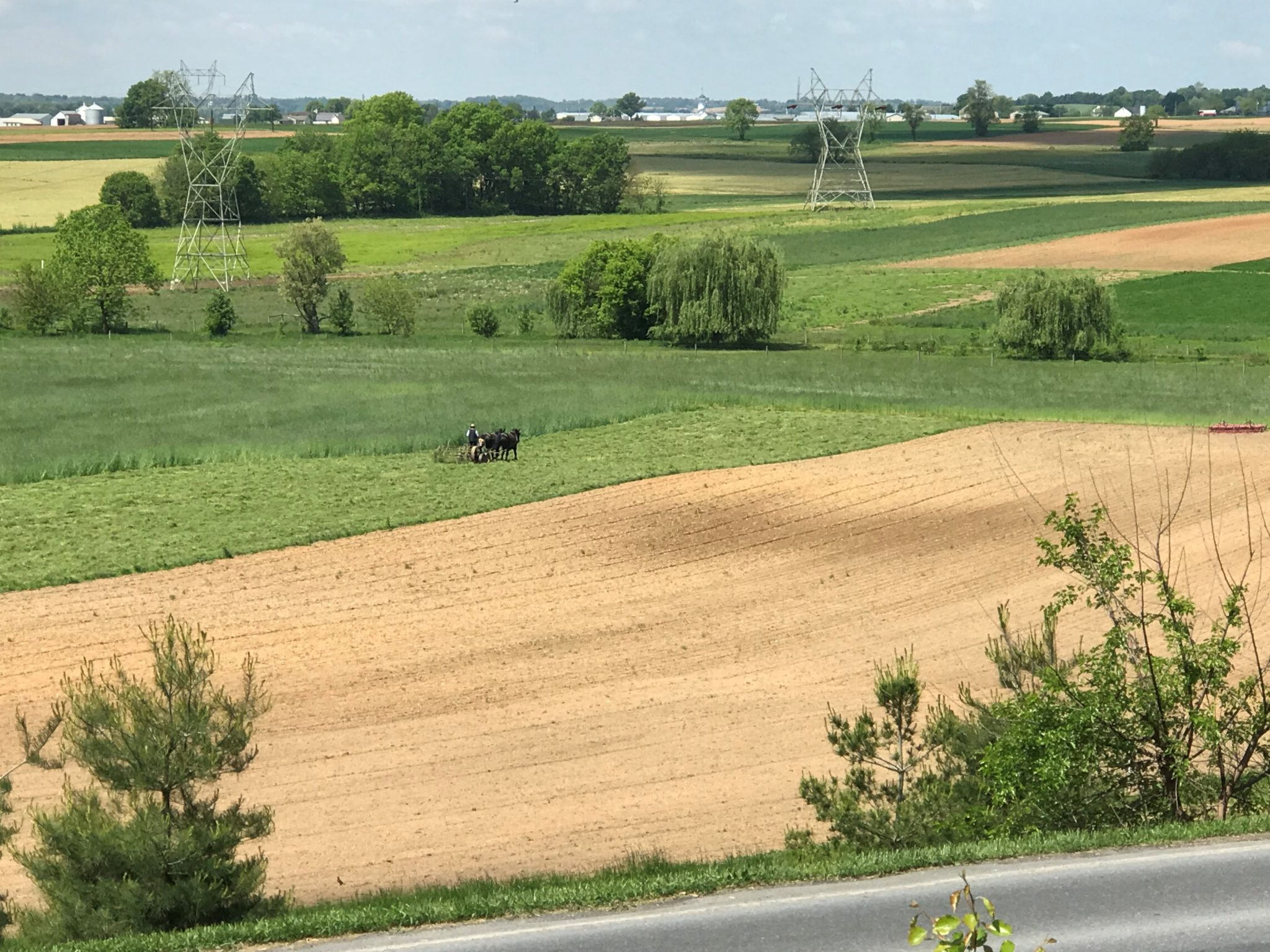 Ready to Learn More About Our Community?