Cedar Heights Informational Sessions
Join us to learn more abour our exciting new expansion.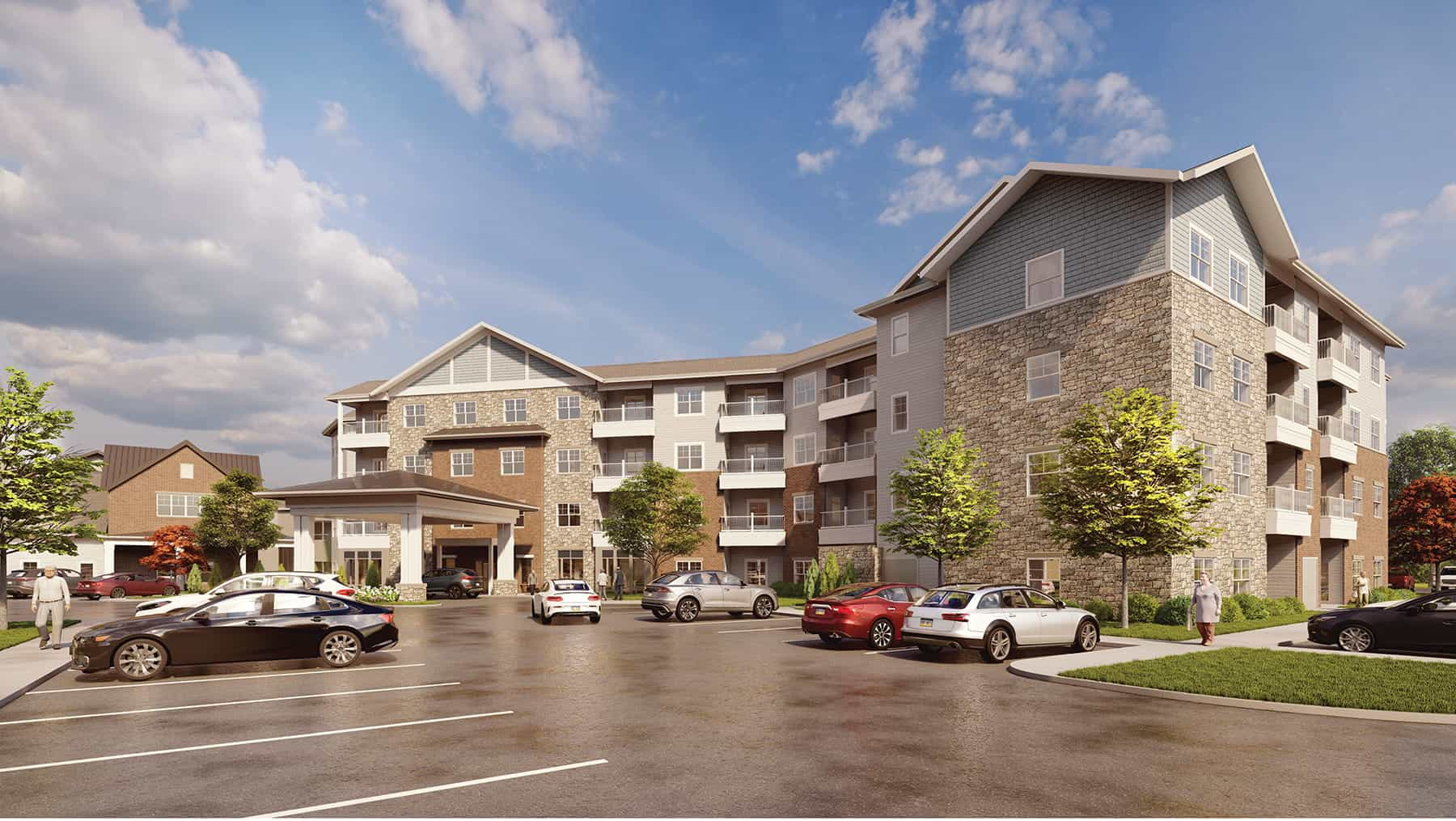 Facing The Future: A Caregiver Support Group for Dementia
Offering support for caregivers, families and friends of someone effected by Alzheimer's or Dementia.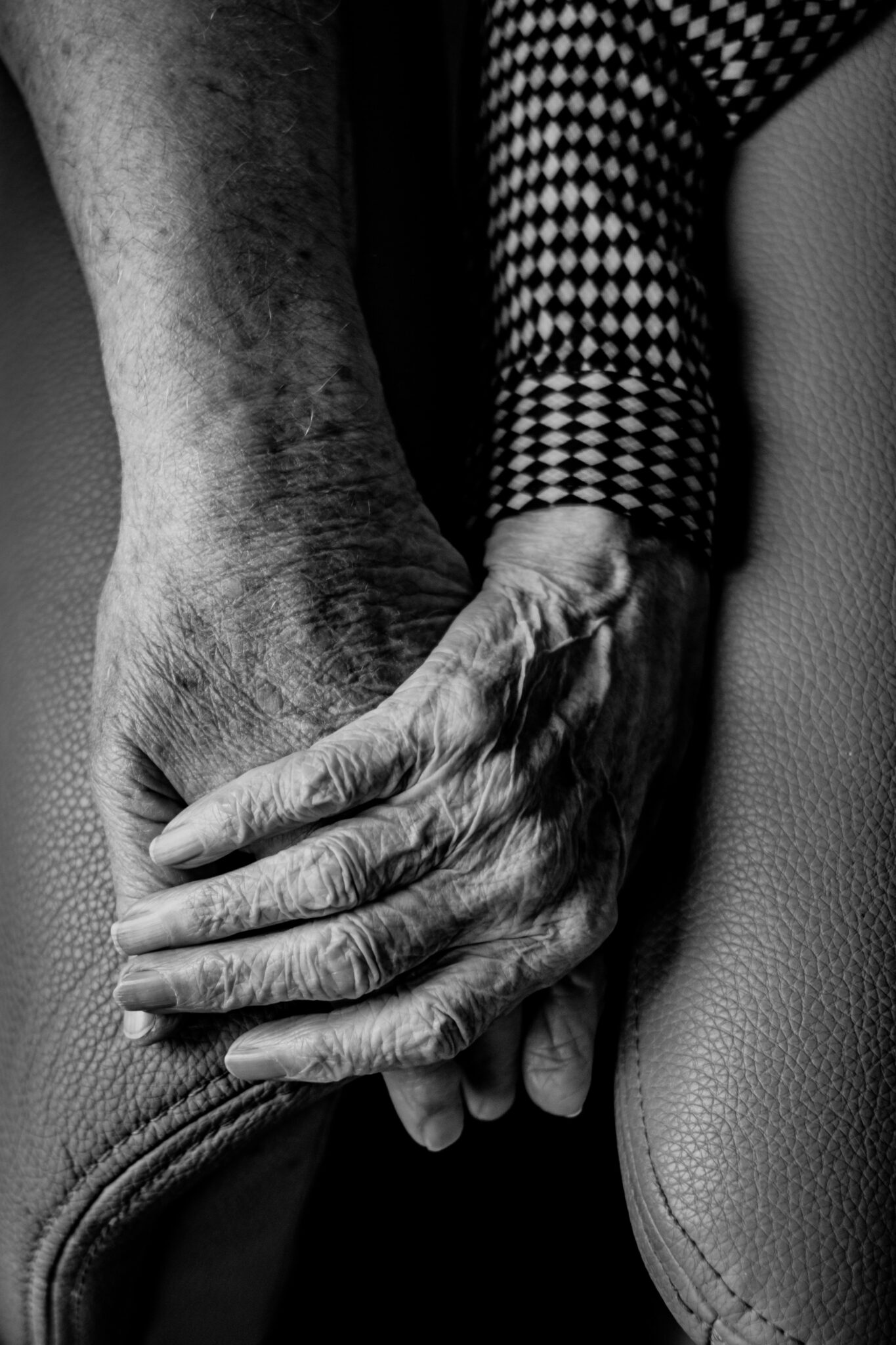 Art Gallery at United Zion
Each month we feature a new local artist or artists in our Art Gallery. Come check out the work of these talented artists.