United Zion Retirement Community is a place where you can invest your skills, experience and passion for making a difference on a daily basis. For over 115 years, we have been serving the community with a reputation for excellent, caring service in a friendly nurturing environment.
We are a non-profit, faith-based Life Plan Community offering a continuum of care including independent residential living (cottages and apartments), personal care, long-term care and therapeutic rehabilitation services. Our mission is to provide superior quality services to the aging, based on Christian principles, in a loving and caring community, encouraging independence, promoting wellness and preserving human dignity.
United Zion Retirement Community is a "person-centered" community: team members know each resident, honor their story and offer daily care that meets them where they are. We seek team members who are technically skilled and able to embody the loving and caring that's central to our mission. We respect residents and fellow employees. Employees work together towards common goals in order to provide the utmost care while maintaining a strong commitment to safety and quality service. We welcome the interest of not only RNs, LPNs, and CNAs but also the full range of team members such as Food and Nutrition, Environmental Services, and Administration.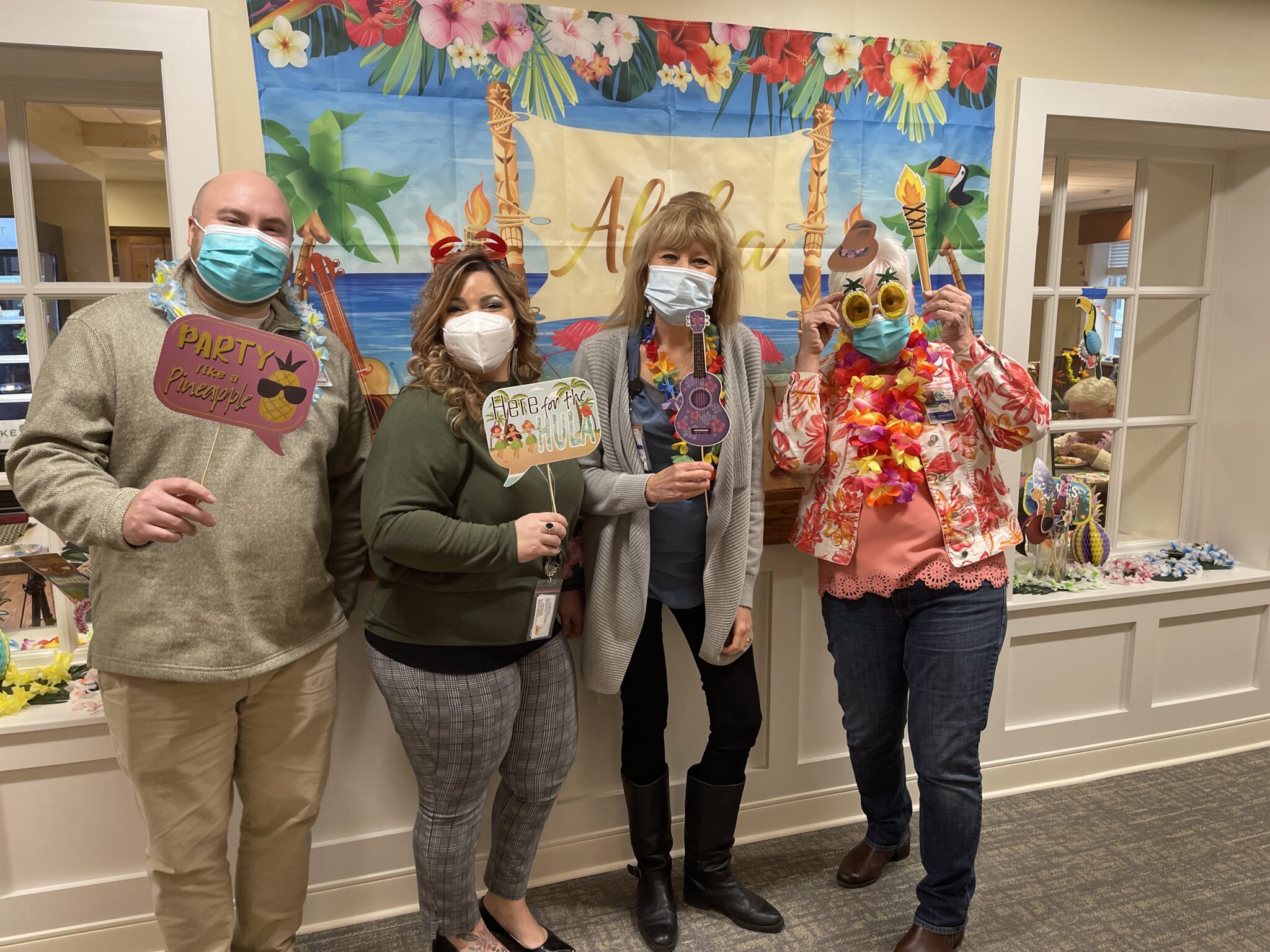 United Zion has not been just a job for me, it is a true place of community and family. A place that is focused on providing a happy and meaningful environment for their employees and the people we serve. I am truly grateful to be a part of this Community.

~ Firestone Healthcare Center Team Member, Jessica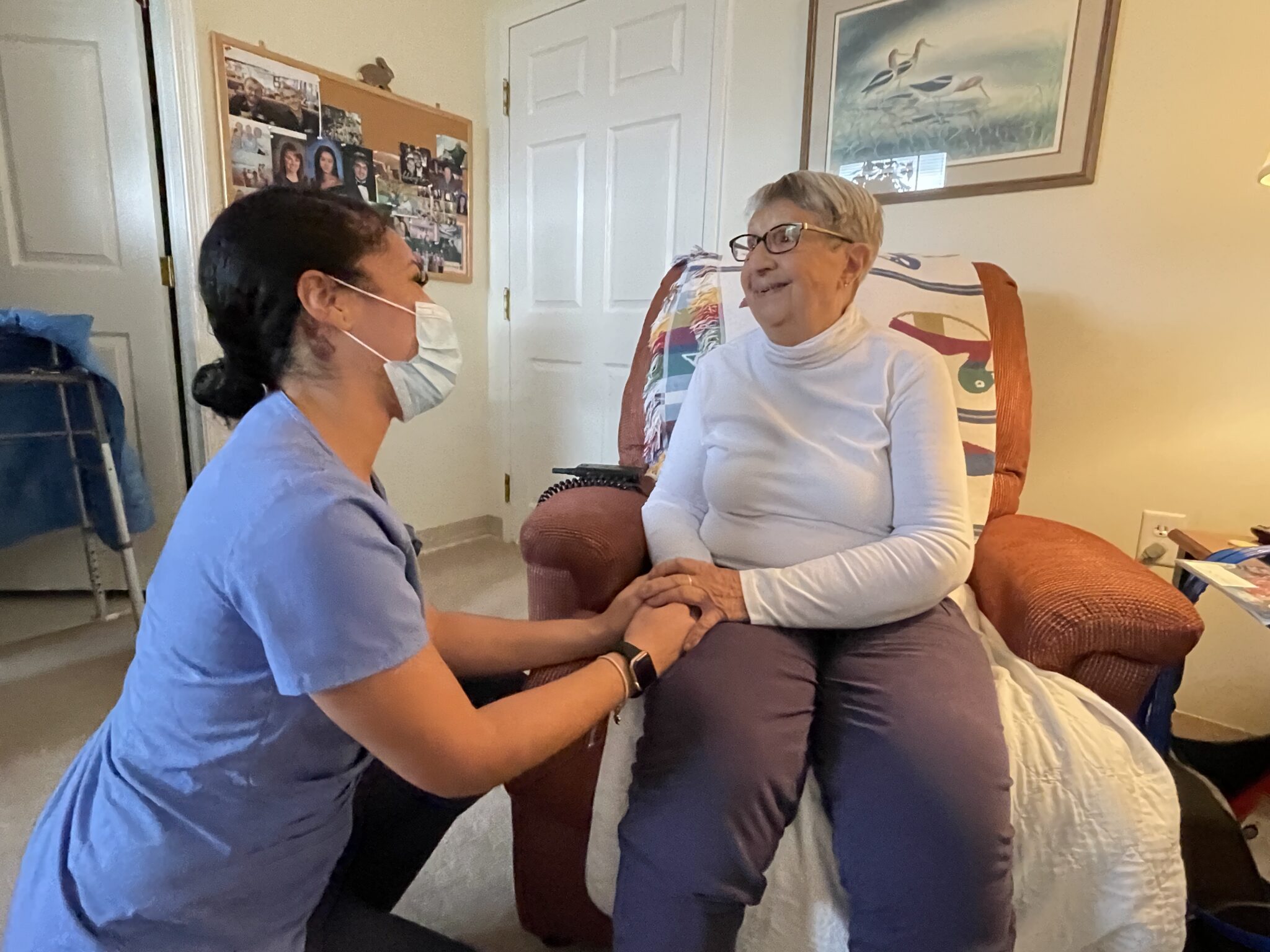 Sha is a MedTech in Heritage Hills where she enjoys caring for the residents. Her future plans include furthering her education to become a nurse in order to ensure the best care for all residents.

~ Heritage Hills Personal Care Team Member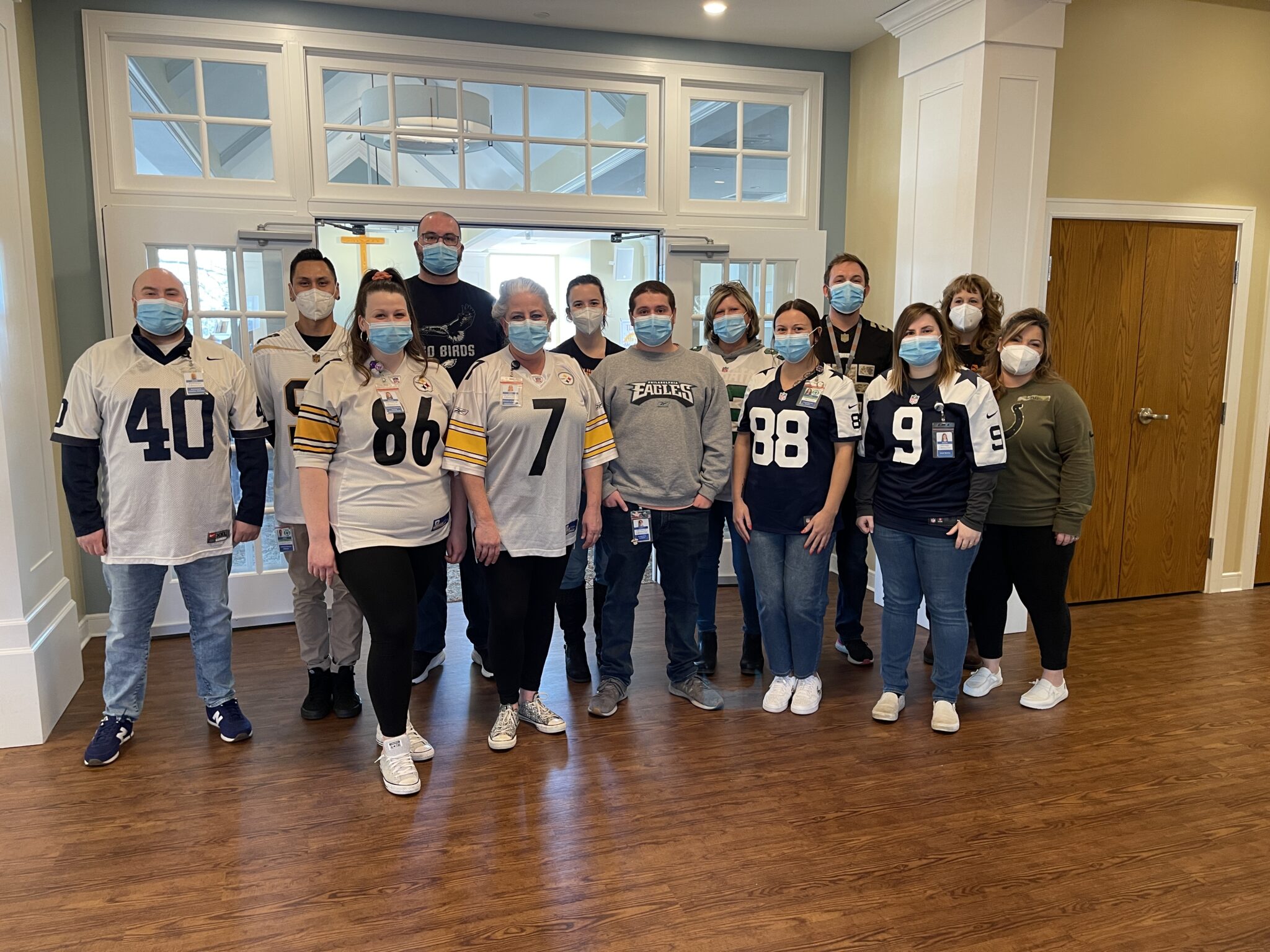 I am so happy I came here to work at United Zion.  I enjoy getting up and coming in to work every day.  The staff is fun, hardworking and works so well together with all departments.  The staff really cares about the residents and does a wonderful job taking care of them.  I am proud to say I work for United Zion.

~ Firestone Healthcare Center Team Member, Erica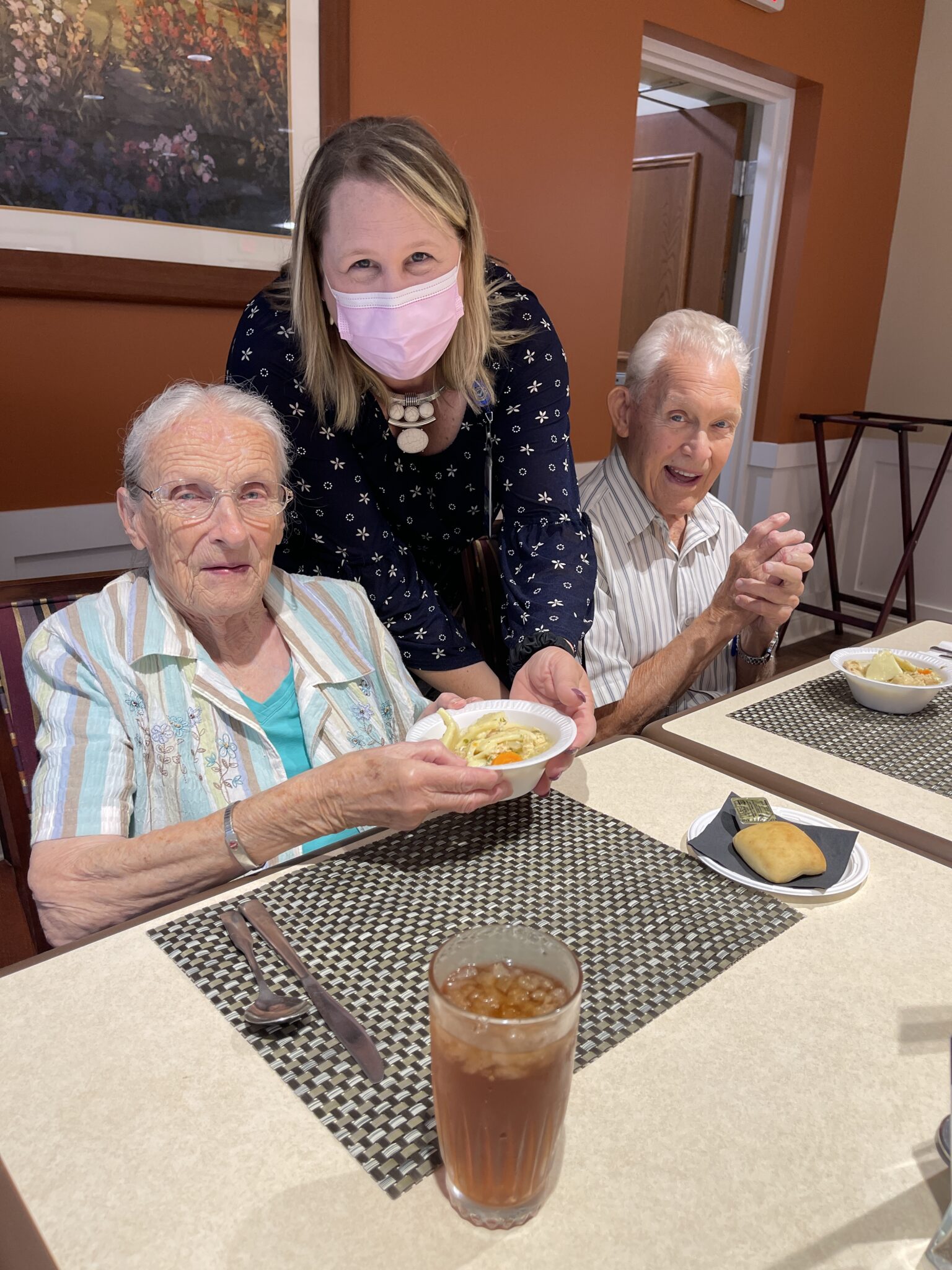 Working with the residents at United Zion make you feel a huge sense of purpose. Plus, the decision to join the United Zion team gave me the opportunity to advance in my career, not to mention all the great benefits!

~ Team Member, Tina
Anti-Discrimination Policy
United Zion Retirement Community is an equal opportunity employer and service provider. All services provided, referrals made, and employment actions are made without regard to age, sex, race, color, religious creed, national origin, ancestry, disability, handicap, or other characteristics, as prohibited by law. Reasonable accommodations will be made for handicapped persons to enable them to perform the duties outlined in their position description. Complaints of discrimination may be filed with the Bureau of Civil Rights Compliance Department of Public Welfare; The Pennsylvania Human Relations Commission; or the Office for Civil Rights, Department of Health and Human Services.
Are you interested in one of our job openings?