Why United Zion?
United Zion has been serving the community for over 117 years. We provide quality care to seniors in a loving and caring community. We are a small community with big perks. This is a place where teamwork is valued and you will get to know residents and team members by name. Plus, we offer great benefits including vacation bonuses, matching retirement plans, employer contributions to the HSA, as well as vision, dental and health insurance.
Our Benefits
We offer competitive wages and a fantastic benefit* package:
Paid Time Off (PTO) with separate Jury Duty and Bereavement Leaves
PTO Conversion Option
Vacation Bonuses
403(b) Retirement Plan, with company match
Selection of Medical Plans to choose from, with options for Health Savings and Flexible Spending Accounts (H.S.A.s and F.S.A.s)
Dental and Vision Plans
Long-Term Disability, Short-Term Disability and Critical Illness Insurance
Life Insurance – Employee, Spouse, and Child
Accident/Critical Illness Insurance
Employee Recognition and Appreciation Programs
Employee Assistance Programs, Employee Emergency Fund and Success Coach Services
Tuition Assistance
Paid In-Service Training
Discounted Meals
Uniform Allowance
Supplement Benefits including discounts on identity theft protection, legal services, gym and wholesale store memberships
*benefits are subject to eligibility requirements
Click Here to access the machine-readable files (MRFs) through Transparency in Coverage Rule from our healthcare benefit provider, Meritain. Note: files refresh monthly.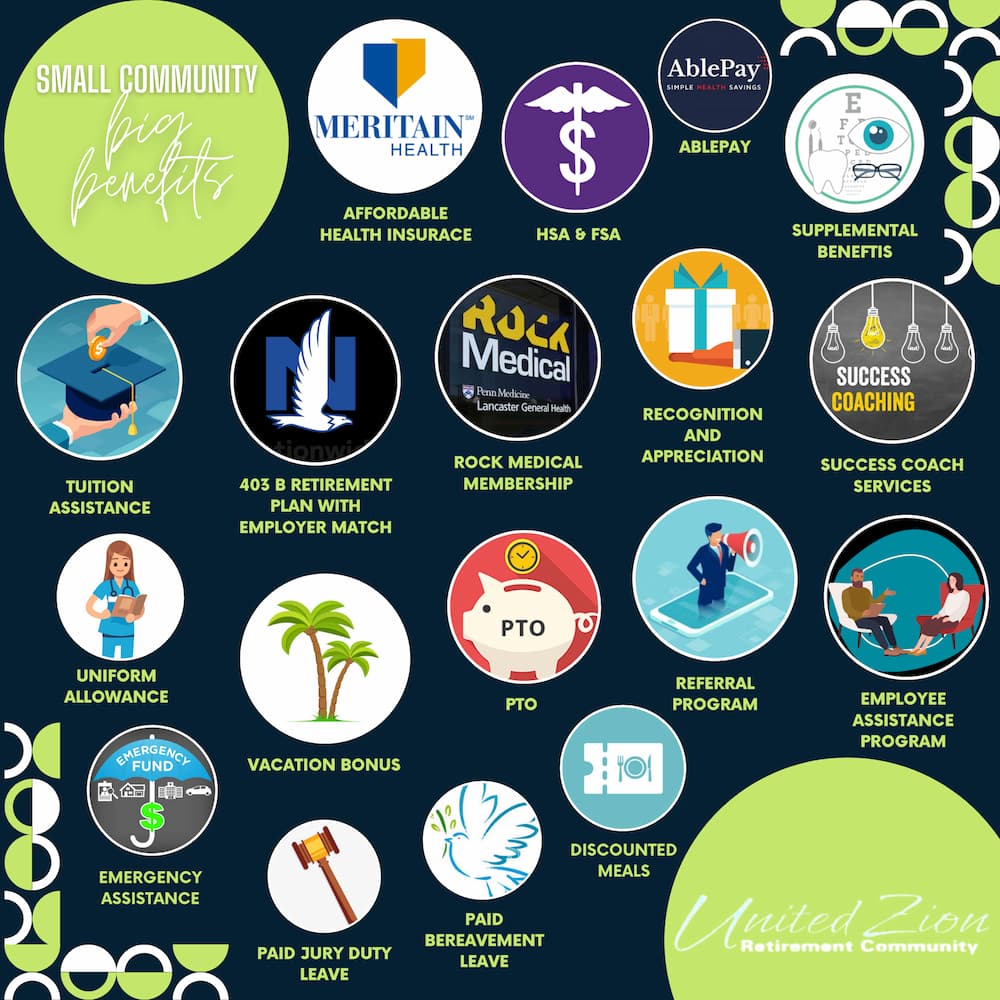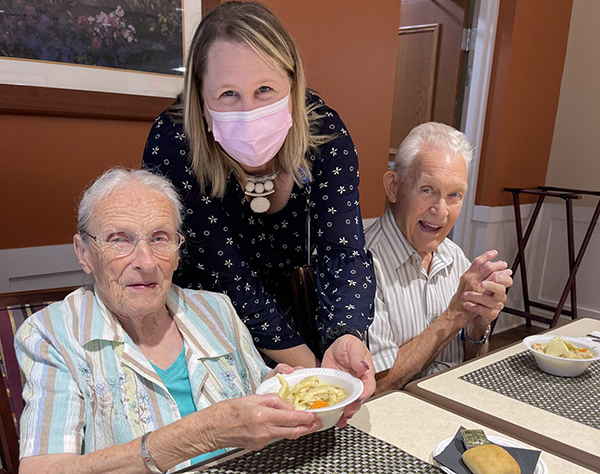 Working with the residents at United Zion make you feel a huge sense of purpose. Plus, the decision to join the United Zion team gave me the opportunity to advance in my career, not to mention all the great benefits!

~ Team Member, Tina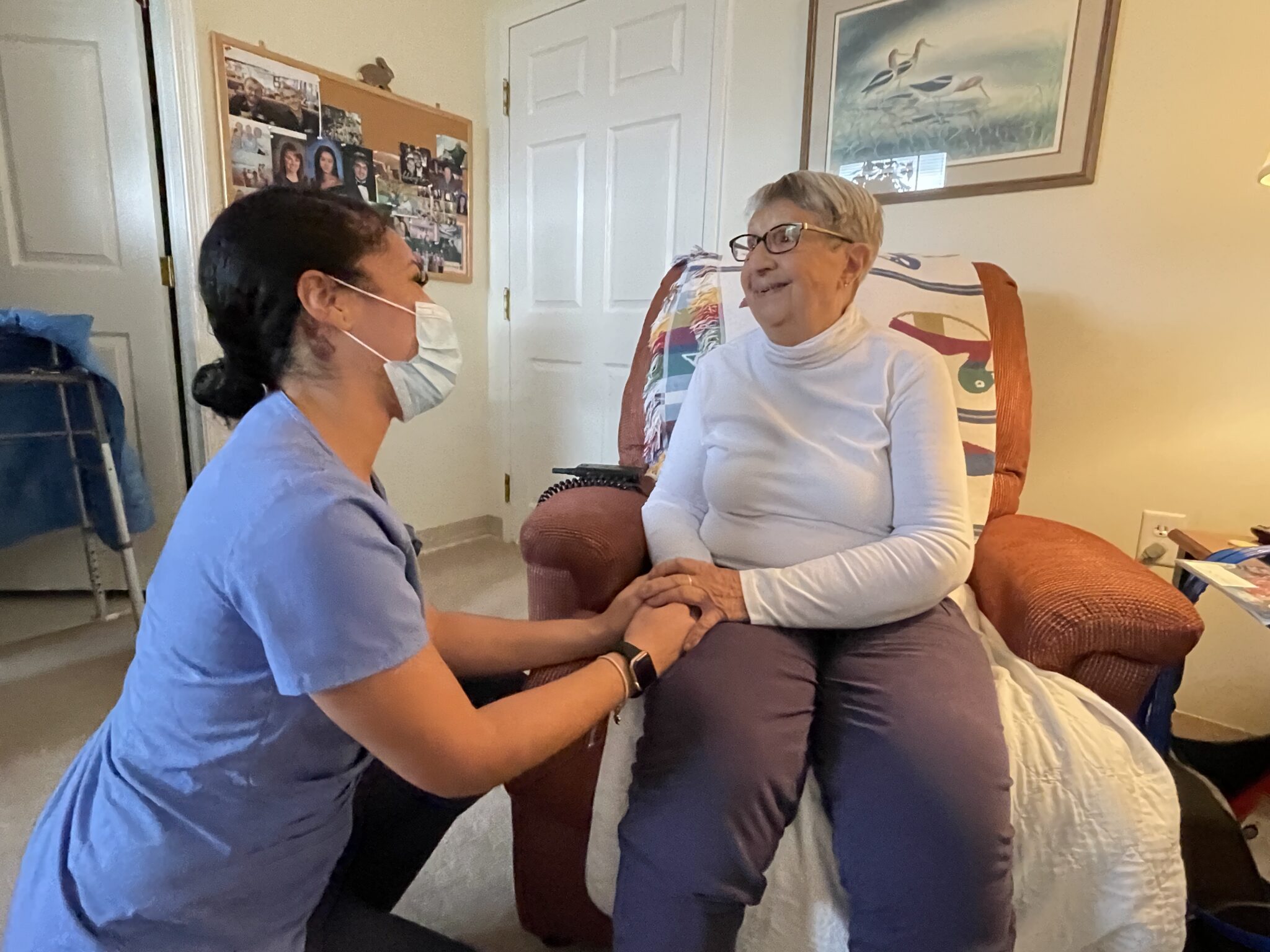 Sha is a MedTech in Heritage Hills where she enjoys caring for the residents. Her future plans include furthering her education to become a nurse in order to ensure the best care for all residents.

~ Heritage Hills Personal Care Team Member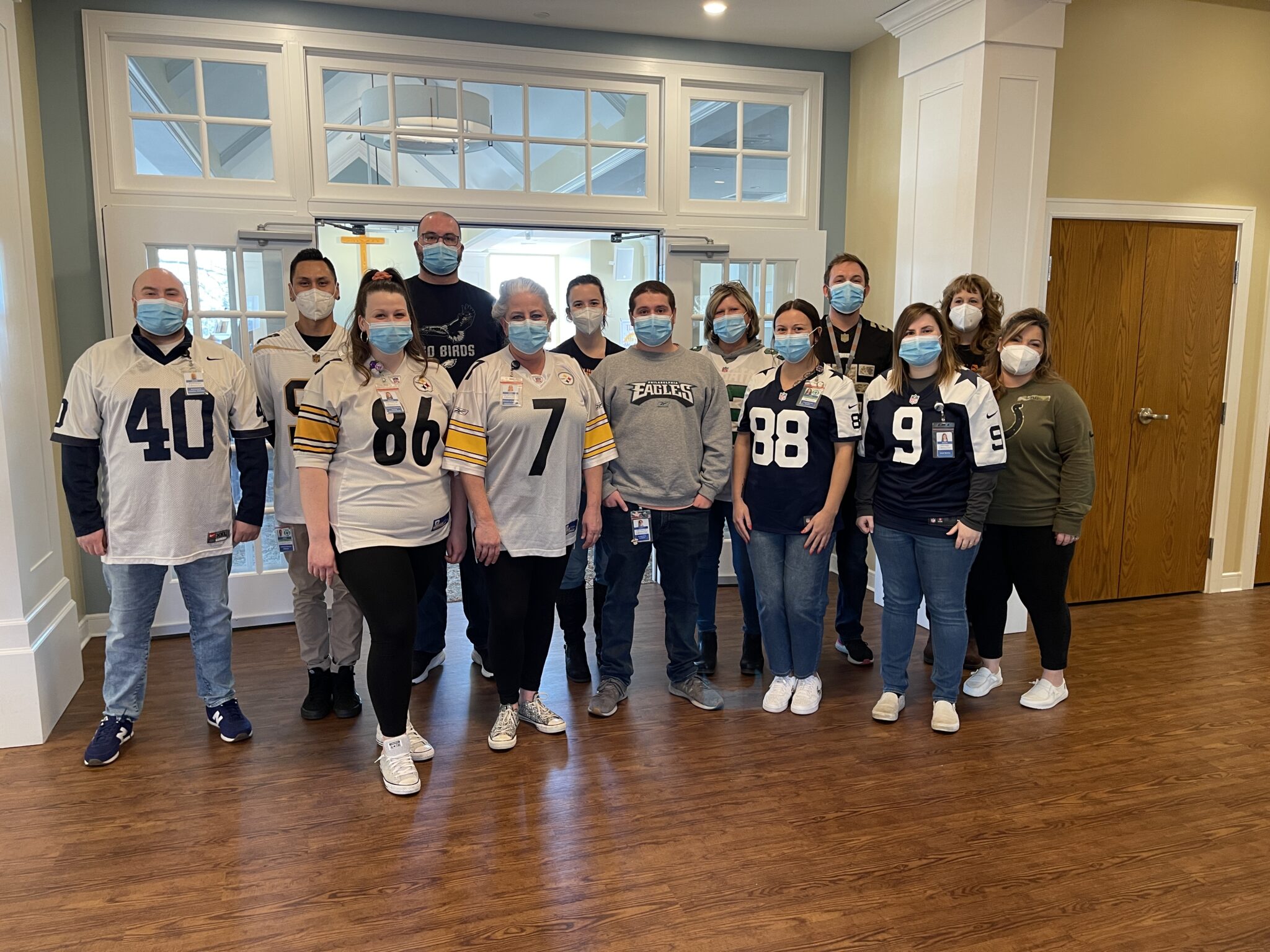 I am so happy I came here to work at United Zion.  I enjoy getting up and coming in to work every day.  The staff is fun, hardworking and works so well together with all departments.  The staff really cares about the residents and does a wonderful job taking care of them.  I am proud to say I work for United Zion.

~ Firestone Healthcare Center Team Member, Erica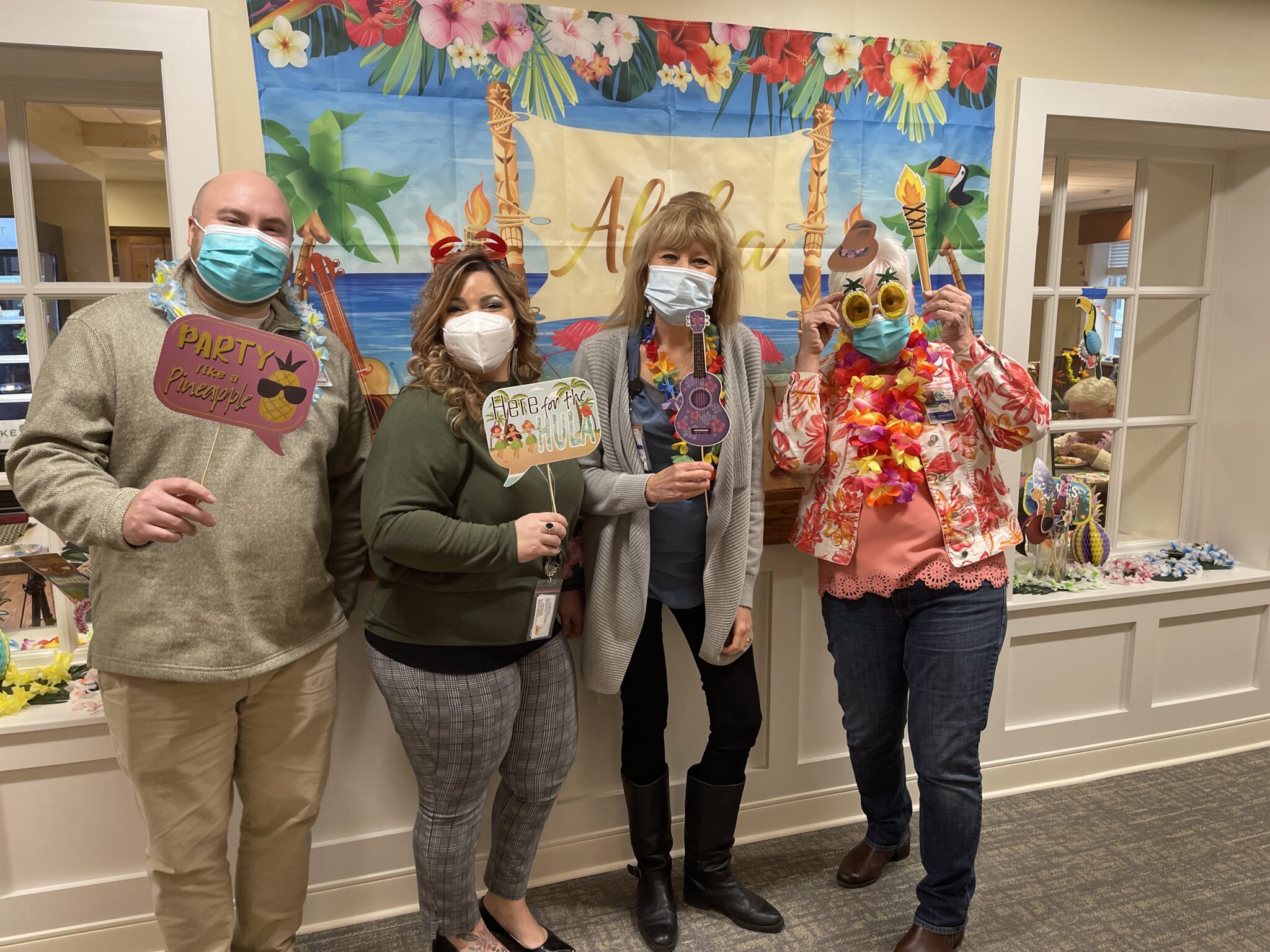 United Zion has not been just a job for me, it is a true place of community and family. A place that is focused on providing a happy and meaningful environment for their employees and the people we serve. I am truly grateful to be a part of this Community.

~ Firestone Healthcare Center Team Member, Jessica
Are you interested in one of our job openings?