Join us for our first ever holiday bazaar on Saturday November 19th from 9AM – 4PM in the Heart of the Home Chapel at United Zion.
From Papparazzi to handmade quilts, wooden toys to fresh baked goods, this is the place to find special and unique Christmas gifts for the loved one's on your list.
We are currently accepting applications for vendors! We are looking for people who hand make items or vendors who sell items with MLM companies such as Posh, Scentsy, and Thirty One. The cost is $25 per space. We ask that you bring your own 6' table. This event will be open to the residents, team members and the public. Please request your application today here or call Tina at 717-627-8408, if you have any questions.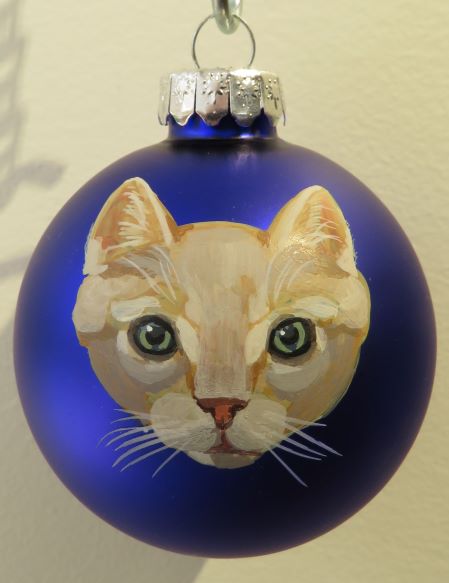 Frequently Asked Questions (FAQs)
This will happen regardless of weather.

Please contact Tina at 717-627-8408, if you have handmade items that you'd like United Zion to sell in support of benevolent care at United Zion. Please note that the pricing of the items will be up to United Zion. Also, we will not return any items that are unsold. Unsold items may make an appearance at future events like our annual silent auction that supports benevolent care or be used as part of our Life Enrichment programming.

Please reach out to Tina at 717-627-8408 or send her an email. If leaving a voicemail, please give contact information and your questions.

Remembrance Tree Ornaments orders can be placed online or with reception. If you have a photo to drop off, that can be left with the receptionist.

Once we have all the applications in, we will provide a list of some of the available gifts.

Saturday November 19th from 9AM – 4PM

Yes, we plan to have Lexington Square open for dining as well as grab & go options and homemade bake goods.