Thank you to everyone that purchased a ticket and bid on auction items.  And a big thank you to our wonderful sponsors and business that donated to the silent auction which helped make this event possible.
Join us for a special night to support the new chapel and entrance renovations on April 29th at 6:30PM. You will come pick up a wonderful meal from our culinary team from United Zion that day (either 7:30-10AM or 3PM-6PM) that you can reheat to eat while you enjoy a virtual music performance over Zoom from your home at 6:30PM.
Menu:
Caesar Salad
Choice of:

Filet Mignon with Mushroom Demi-Glace', Herbed Cous Cous and Asparagus Spears with Lemon Butter
Vegetarian Southwestern Stuff Peppers with Black Beans and Rice with Asparagus Spears with Lemon Butter.

Lemon Mousse Cake with Raspberry Sauce
Instructions on reheating will be provided (prep and reheating may take up to 10 minutes)
Tickets are $25 per person. Special Gift with Purchase of 2 Tickets.
Check out our silent auction.
Thank you to our fantastic gala sponsors!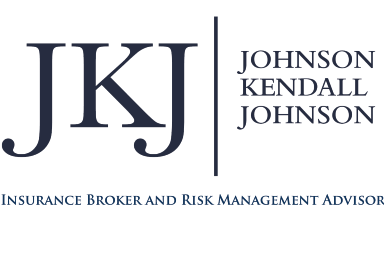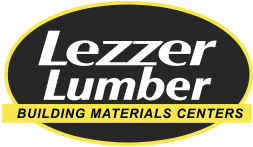 Heart of the Home Gala Menu Options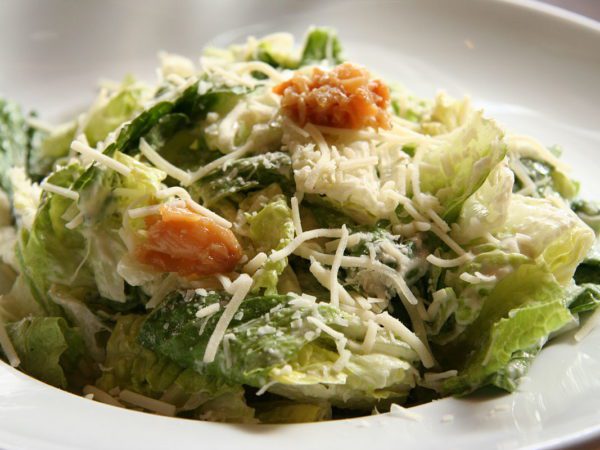 Caesar Salad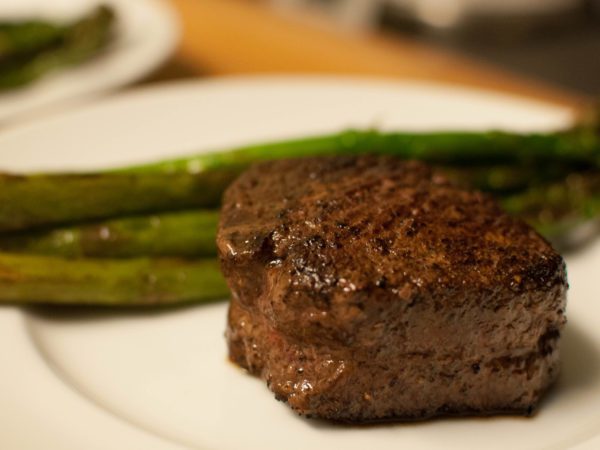 Filet Mignon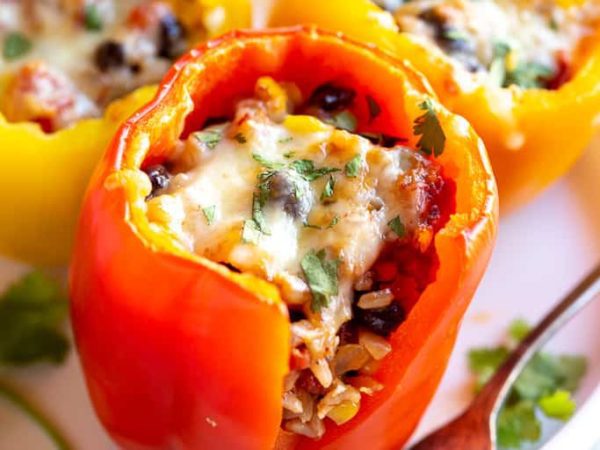 Vegetarian Southwestern Stuff Peppers